So since i'm heading out to the Round Up and setting up the Barris Kustom City booth I decided to put 3 one off prints in the Art Show.. heres a little tease...
This is the coolest!! I was going through some images and found this ... and thought how could we not print this!! its when George drove the Kopper Kart cross country and made verious stops... one was Texas!!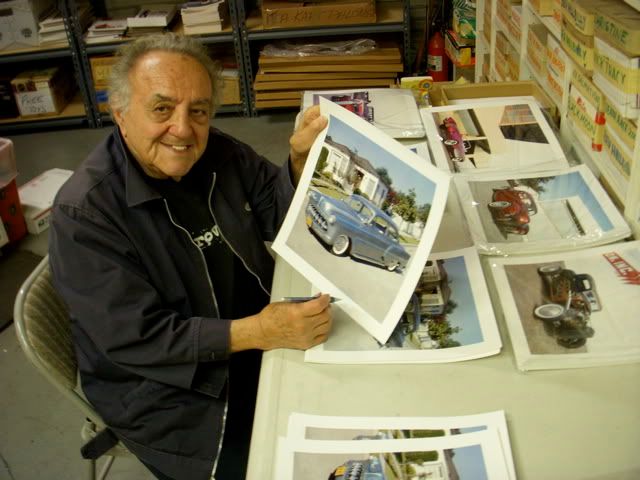 See yall there!! Yall is Texan for you all.